WE ARE
Ashstone Studios
Professional Website Design & Development Agency
Benefits
Timely Delivery
We always deliver on time. Rest assured your project will be on schedule no matter how big or small it is.
Professional
Every single developer goes through a vetting process ensuring our clients are being helped by the best of the best.
Modern Services
Enjoy the quick turnover times thanks to the modern tools we use for communication, review process and version control.
Low Costs
We're located in a low tax zone and will deliver more with less budget when compared to the US agencies.
About
We're Ashstone Studios, a team of passionate developers and designers located in the beautiful Yerevan, Armenia
We're located in Yerevan, one of the most beautiful pink cities. Its buildings were all made of naturally coloured volcanic rocks of varying shades of pink and ash grey, giving its city a vibrant and lively atmosphere.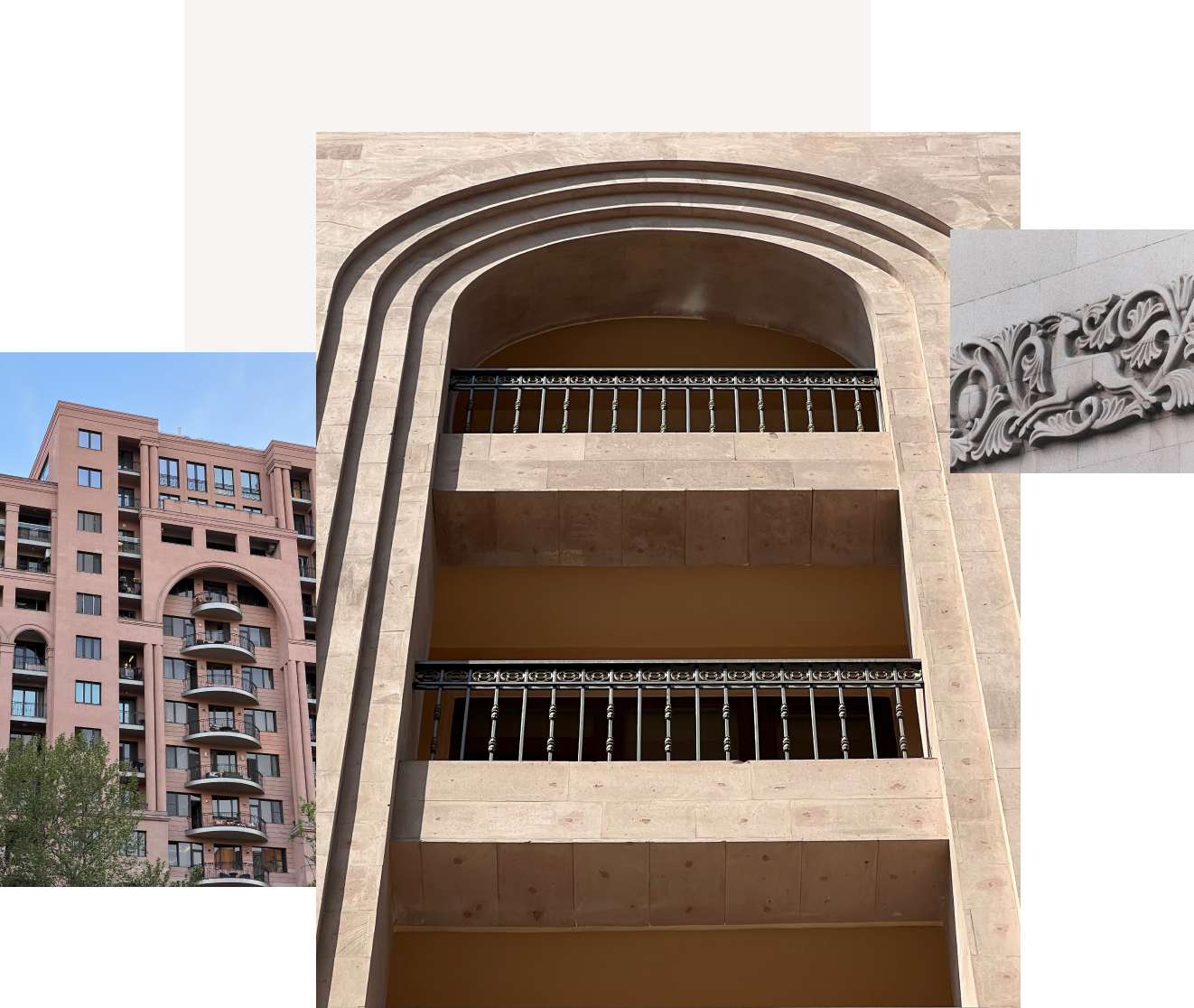 contact us
Drop us a line and let's start an amazing journey
Ashstone Studios LLC
58 Charents St, Yerevan 0025, Armenia
+374 98 099846